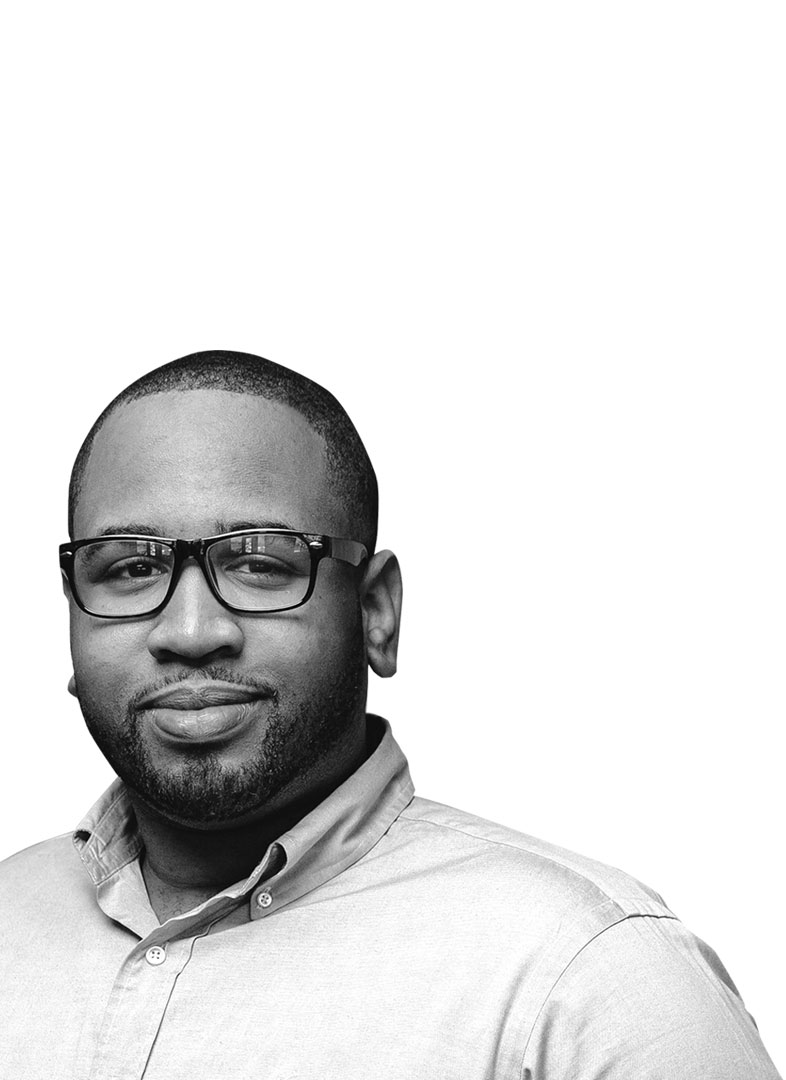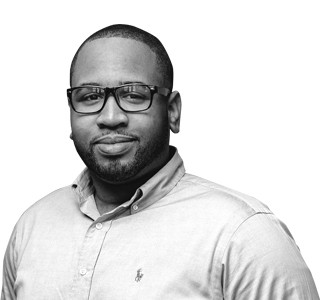 Terrence Whittaker Jr.
Front-End Developer & Creative
Bio
There was a time when I dreamed of becoming a great marketer. I followed those dreams, worked hard, but couldn't escape the feeling that something was missing.
With only my gut instinct and a desire to learn, I left a promising career in brand strategy and design to create applications and user-friendly experiences.
Read More
"Everybody look at you strange, say you changed... Like you work that hard to stay the same?"
- JAY Z